"I believed in a good home, in sane and sound living, in good food, good times,..."
– Jack Kerouac  On the Road I can't stop thinking about these words. (via tessamess)
"Sometimes he tried too hard to make sense of the world, to figure out why people..."
– Jon Krakauer
"No one is taking away all the guns, but now I get it. Now I see what is..."
– Jon Stewart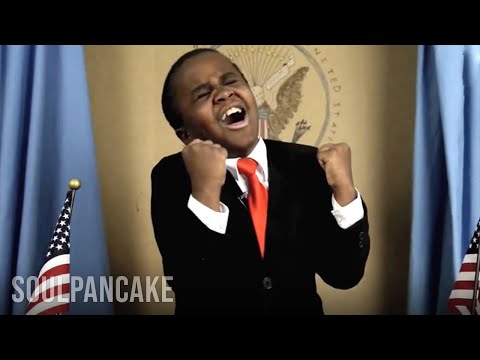 2 tags
"New York 1959 Guy Fawkes Day Dear Adlai, Back from Camelot, and, reading..."
– John Steinbeck to Adlai Stevenson from America and Americans
1 tag
"Because in the end, you won't remember the time you spent working in the office..."
– Jack Kerouac I've posted this before. but hot damn. 
"If I'm an advocate for anything, it's to move. As far as you can, as much as you..."
– Anthony Bourdain's final words in tonight's No Reservations series finale. (via travelchannel)
"I still catch myself feeling blue about things that don't matter anymore."
– Kurt Vonnegut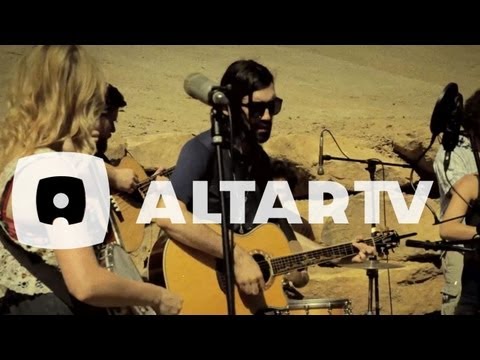 "And he told this parable: "A man had a fig tree planted in his vineyard, and he..."
– Luke 13:6-9 Sometimes we must sit in manure, a lot of manure, before we bare fruit. I'm glad to say that manure is nearly gone for now. The fruit is beginning to show, and it is sweet.
1 tag
Listen
"I'm a leaky roof, sometimes the water spills in, but so too does light."
– Daily Haiku on Love | Tyler Knott (via garrettspindler)
"Thou hast made us for thyself & our hearts are restless until they find..."
– St Augustine
The Water Is Black: always Bonhoeffer →
thewaterisblack: "Jesus Christ lived in the midst of his enemies. At the end all his disciples deserted him. On the Cross he was utterly alone, surrounded by evildoers and mockers. For this cause he had come, to bring peace to the enemies of God. So the Christian, too, belongs not in the seclusion of a cloistered life but in the thick of foes. There is his commission, his work. 'The kingdom is...
"We each have a dream, a vision of life that corresponds to our convictions,..."
– Brennan Manning
"Because in the end, you won't remember the time you spent working in the office..."
– Jack Kerouac, The Dharma Bums (via kvlv)
"Be soft. Do not let the world make you hard. Do not let pain make you hate. Do..."
– Kurt Vonnegut 
"People need dramatic examples to shake them out of apathy."
– Bruce Wayne (I'm nerding out over Batman Begins) 
1 tag
"With the way of the world comes the weight of the world."